Along with university courses, NETL provides a broad spectrum of education and training from public education via tours of the facility to specialized nuclear incident training for first responders.
The Nuclear Engineering Teaching Laboratory has a very broad education mission. Along with university courses taught by Nuclear and Radiation Engineering faculty such as reactor engineering, nuclear power systems, and radiochemistry, NETL provides numerous other training programs.
The NETL has an in-house training program for reactor operators. After completion of this training program, individuals may sit for the licensing exams administered by the US Nuclear Regulatory Commission to obtain a reactor or senior operator license.
The Nuclear Engineering Teaching Lab and the Nuclear Radiation Engineering Program have had a long tradition of hosting scientists and engineers through the International Atomic Energy Agency fellowship program and individual countries for experimental and computational training. Activities include, reactor training, nuclear analytical methods and nuclear fuel cycle. Visitors including have come from Albania, Algeria, Argentina, Bangladesh, Egypt, Estonia, France, Hungary, Jordan, Mexico, Morocco, Nigeria, Portugal, Russia, Singapore, Tunisia, Turkey and Vietnam.
Since 2006 the NETL has given internships to undergraduate students mainly from Florida Memorial University bur recently from the University of Texas at Rio Grande Valley and graduate students from Florida International University. These opportunities expose underrepresented students to laboratory facilities to pursue careers in nuclear science and engineering. Funding sources to support these educational efforts have come from Office of Naval Research, Department of Energy and Department of Homeland Security.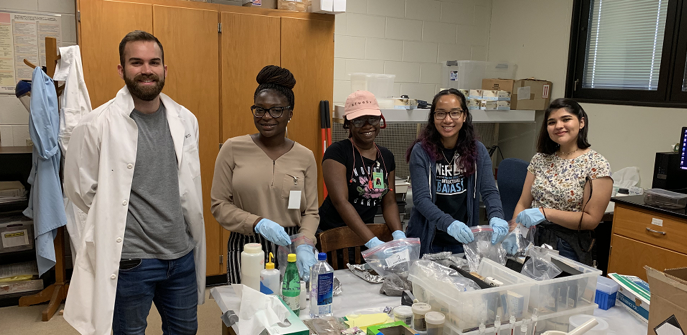 The NETL provides specialized radioactive material incident and nuclear security training to first responders. This training is typically a combination of classroom and hands-on exercises and can be tailored to the needs of the first responder organization.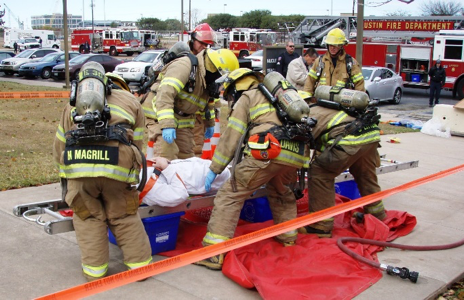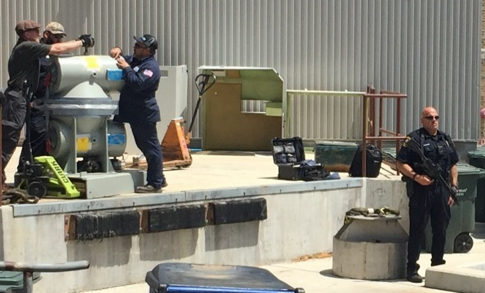 The NETL provides nuclear experience, training, and education for personnel who work within the Nuclear Regulatory Commission (NRC) through the Research and Test Reactor (RTR) Operations Training Course. This course provides training through lectures and hands on operations allowing the participants to experience real world applicability with the reactor.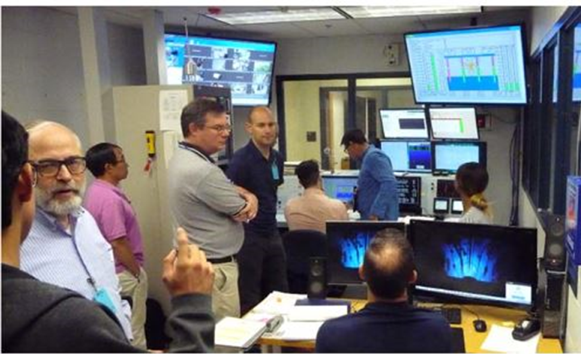 The flexibility of NETL allows training to be offered on a wide variety of topics fit to the needs of the client. Training can be focused on specific operational topics such as gamma spectroscopy or may be more general like an overview of global nuclear security. Please contact NETL staff to discuss how we may meet your specific training needs.