Providing education, research, problem-solving, and service in nuclear science and engineering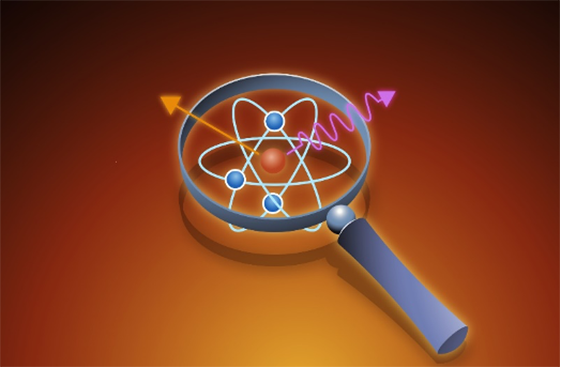 RadLab
The RadLab at The University of Texas at Austin focuses on research using radiation and radioactivity to improve security and quality of life.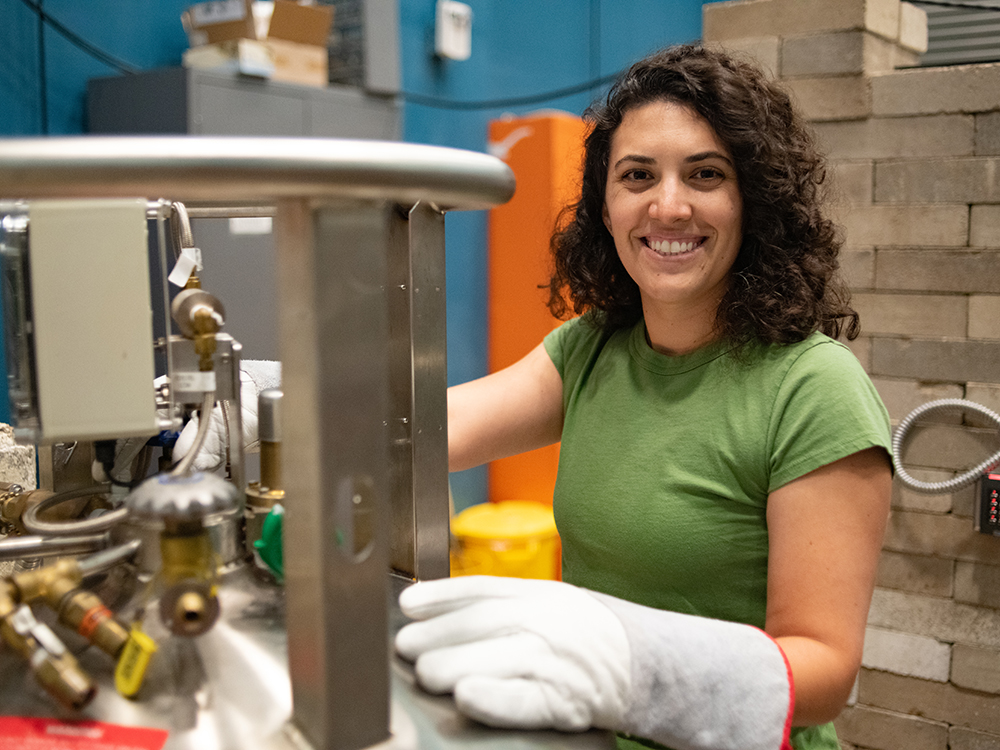 Reactor
The NETL reactor, designed by General Atomics, is a TRIGA Mark II nuclear research reactor. The NETL is the newest of the current fleet of U.S. university reactors.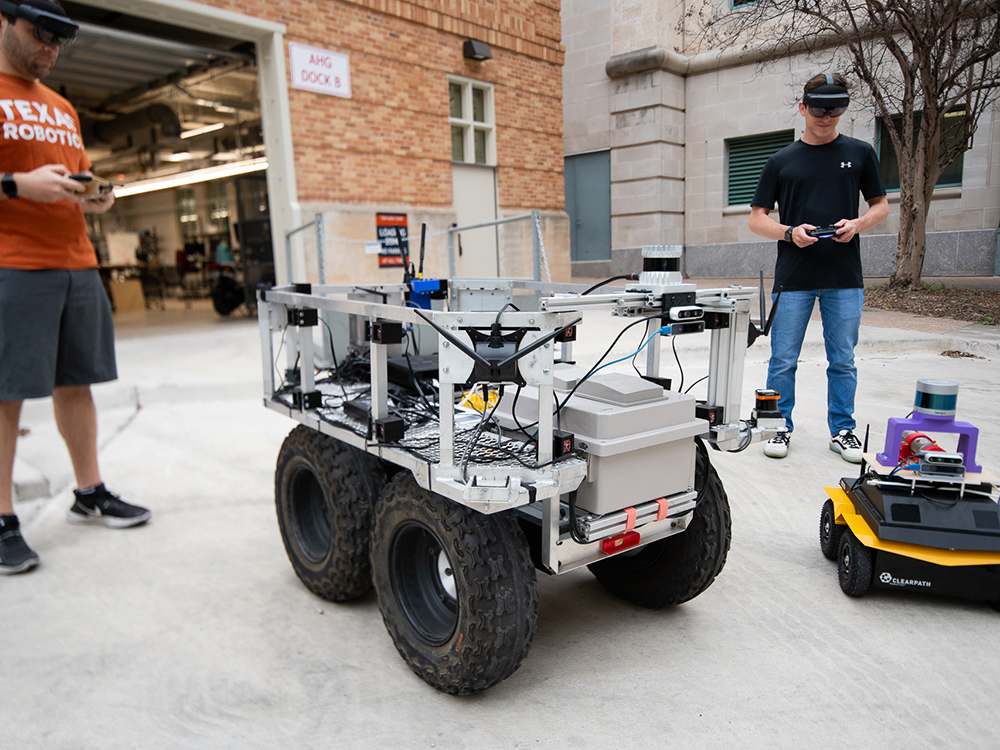 Robotics
The Nuclear and Applied Robotics Group is an interdisciplinary research group whose mission is to develop and deploy advanced robotics in hazardous environments in order to minimize risk for the human operator.
$20M+
In funding for molten salt reactor development
$1.7M
Research expenditures per tenured/tenure-track faculty in FY23