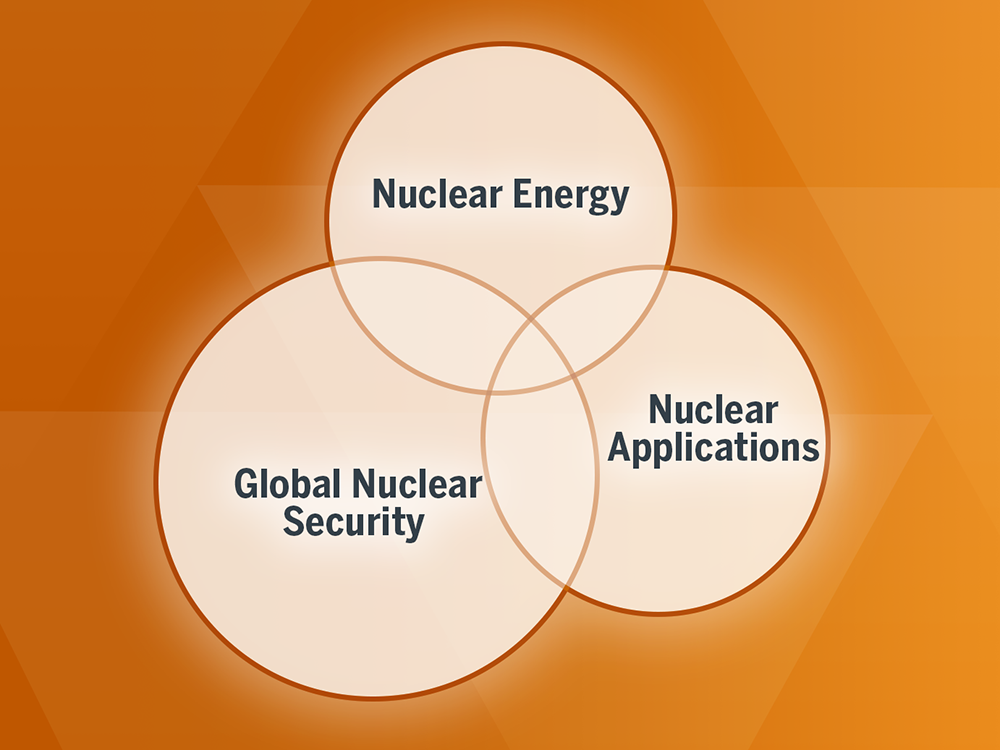 Computational Nuclear Engineering
Dr. Clarno's primary research areas include:
Multiphysics coupling methods for advanced simulation of nuclear reactors to integrate analyses and improve accuracy.
Multiscale neutronics, fuel performance, and thermal-hydraulics to enable high resolution analyses in coupled physics applications.
Design, optimization, and analysis of advanced commercial and test reactor concepts.
Integration of software to optimize advanced manufacturing of nuclear technologies.
Propagation of uncertainties through multiphysics applications to optimize experiments.
Advanced Nuclear Medicine Nuclear Imaging Systems
Elena Zanoni's primary research areas include:
Ionizing molecular imaging techniques and instrumentation (SPECT, PET) for clinical and preclinical applications
Emerging X-ray imaging techniques
High-performance gamma and X-ray imaging detectors
Image processing and statistical performance assessment and optimization of medical imaging systems
Radiation dosimetry, radiation spectrometry and quantitative nuclear imaging
Global Nuclear Security and Nuclear Applications
Dr, Charlton's primary research areas include:
Application of nuclear science and engineering to national security including nuclear nonproliferation, counter-proliferation, security, and deterrence.
Radiation effects on electronics
Prompt Gamma Activation Analysis
Nuclear Applications
Dr. Landsberger's primary research areas include:
Nuclear analytical measurements including neutron activation analysis, Compton suppression and gamma-gamma coincidence and their applications in nuclear forensics, natural radioactivity and environmental monitoring of trace and heavy metals.
Development of pedagogical methods for graduate Distance Learning
Robotics
Dr. Pryor's primary research areas include:
Interdisciplinary whose goal is to develop and deploy remote systems in hazardous/challenging environments to minimize the risks undertaken by human personnel.
Reduce the exposure of human operators to hazards while minimizing the overall costs (training, execution, time, and money) associated with the use of remote systems.